Daniel department store, 120 – 125 Peascod Street
Heidi Windsor
Heidi Windsor is a crossroads of activity, right in the heart of Windsor. Located on the Ground Floor of Daniel department store, the restaurant is always bustling with locals and tourists.
From a caffeine-fix and warm 'straight-out-the-oven' pastry in the morning, across to the famous Heidi lunch-time deal for the afternoon, there's something for everyone. And with our open kitchen, you can see the chef team hard at work – rolling croissant dough daily, to pulling a new tray of anything and everything out of the ovens in the back.
Manager
Zé B
Coffee Machine
La Marzocco Linea PB 3-gr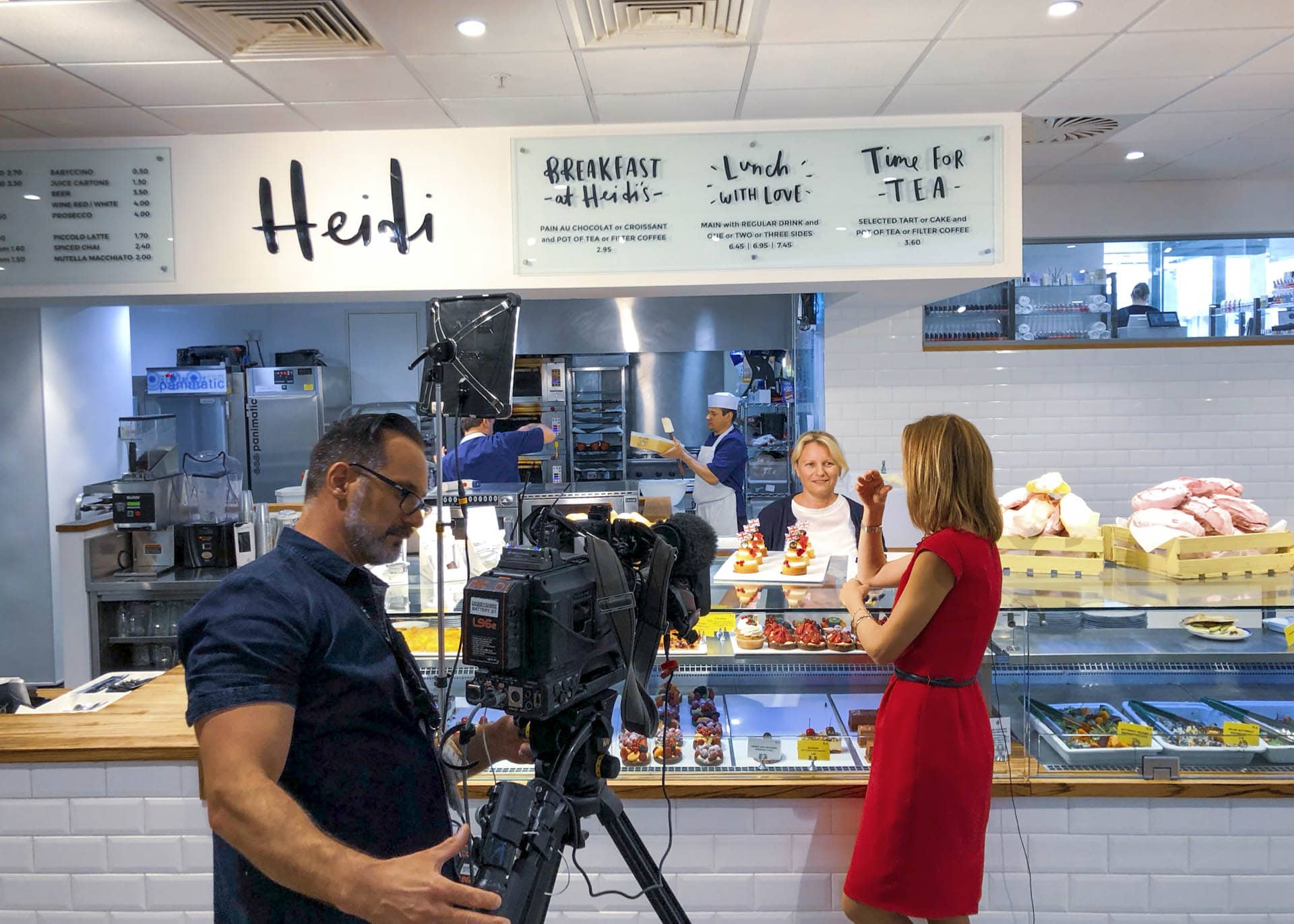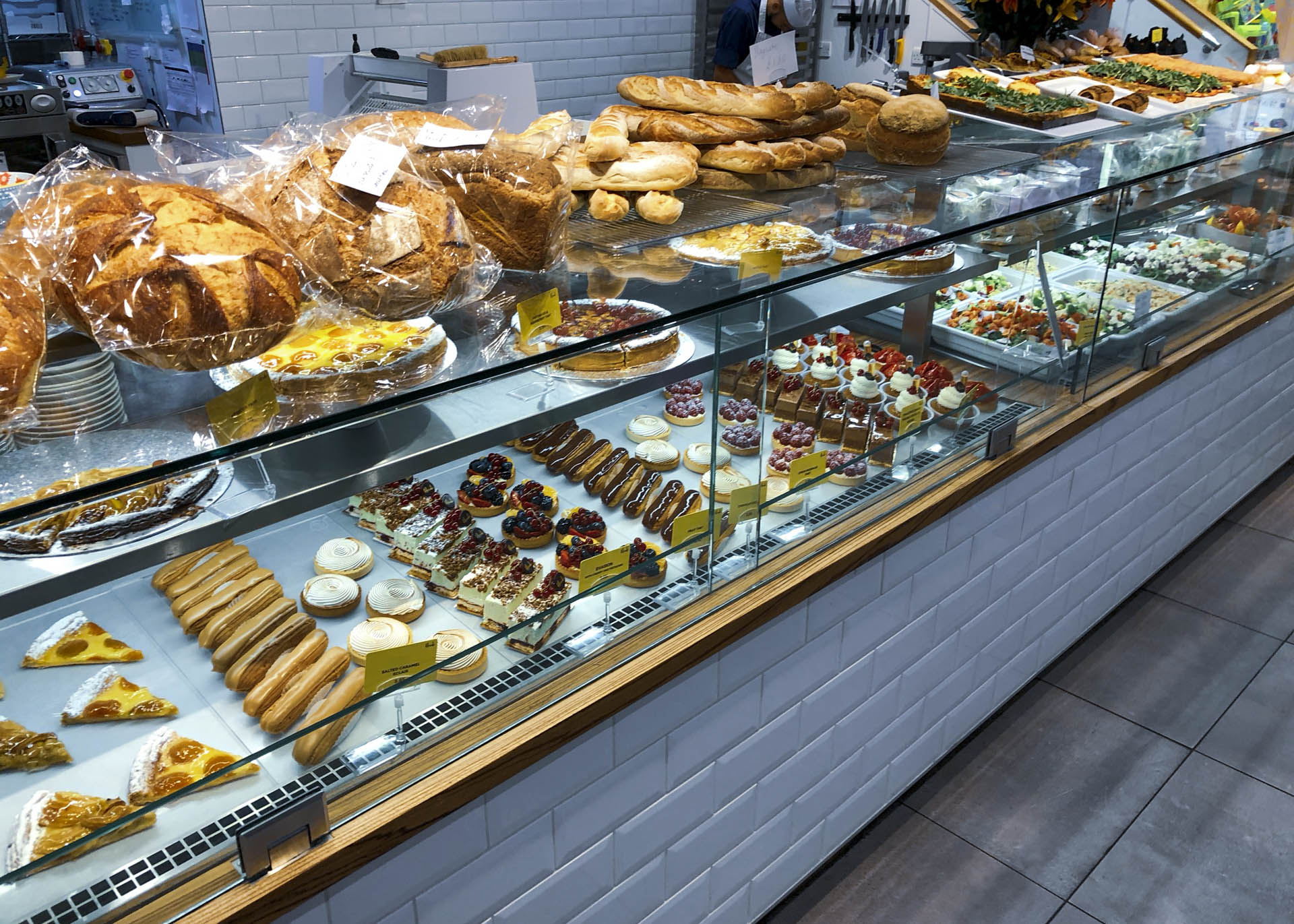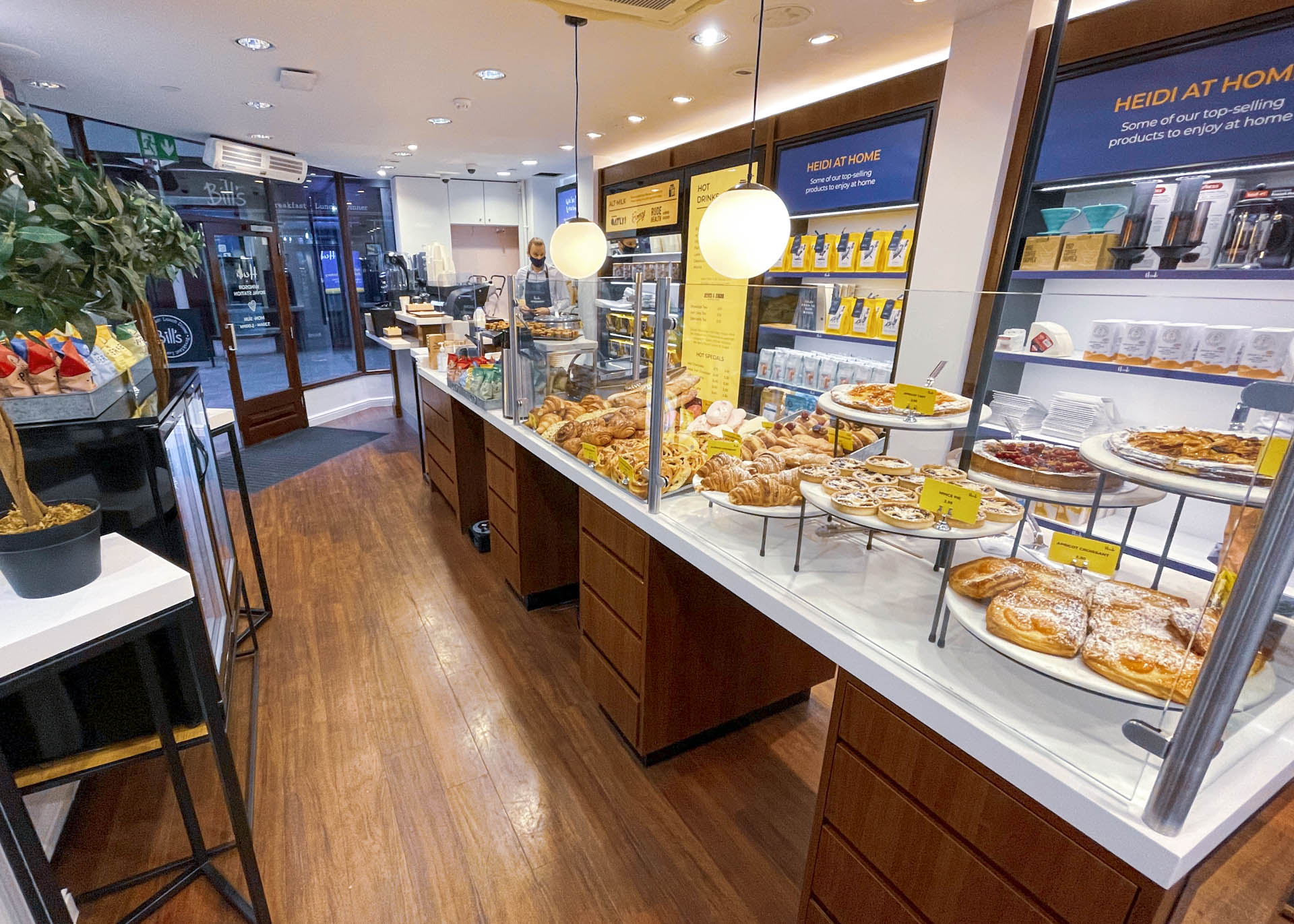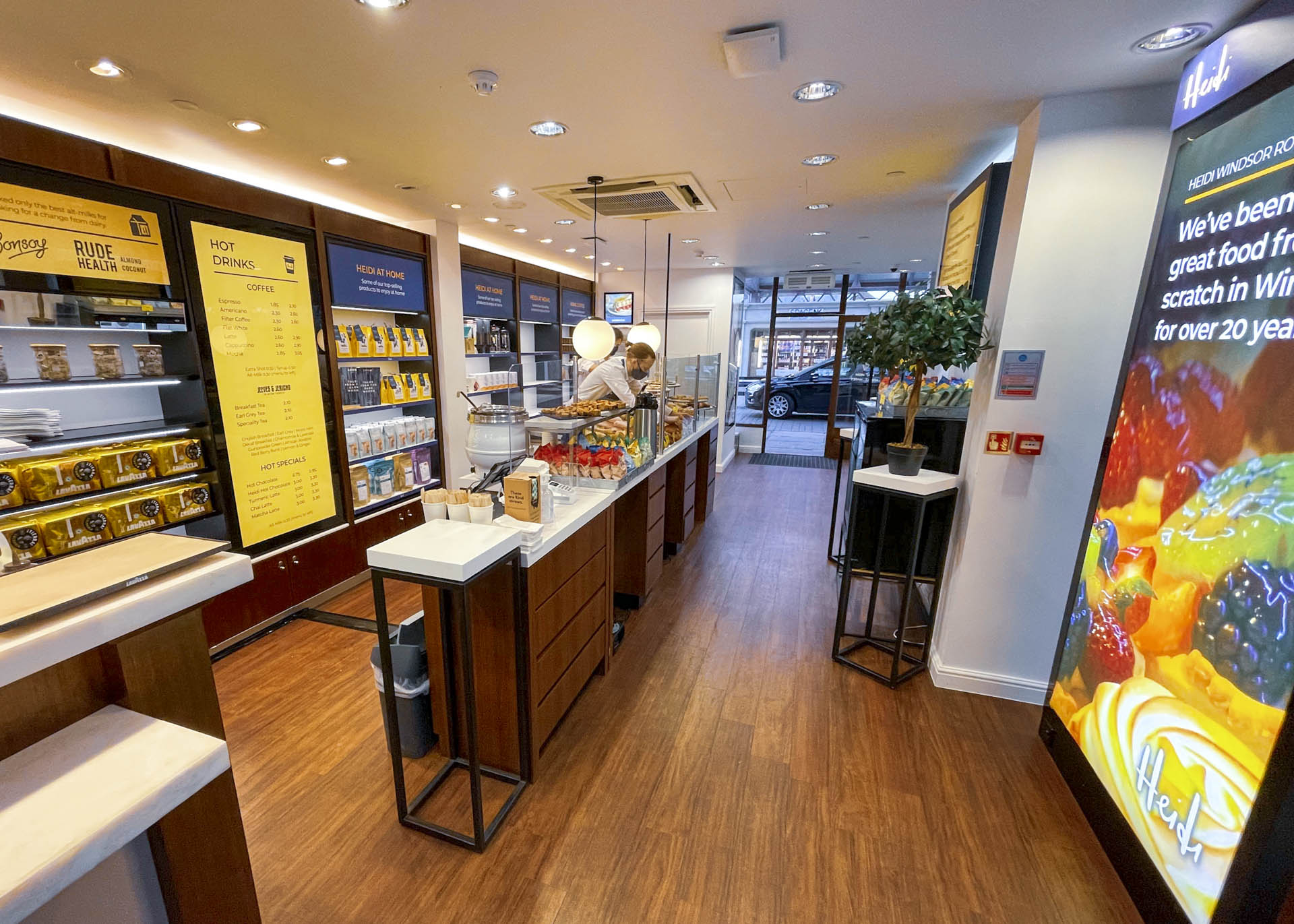 Windsor Royal Station, adjacent to Windsor & Eton Central station
Heidi Windsor Royal Station
Heidi Windsor Royal Station is all the best of Heidi, shrunk down into a grab-and-go format right next to Windsor & Eton Central station. It also happens to be right in the middle of the town's fantastic Windsor Royal Station shopping district. There's plenty of outdoor seating to sit and watch the comings and goings of the station whilst sipping on a flat white; as well as being the perfect place to break an outdoor walk or cycle ride.
Adjacent to train platform
Manager
Matt H
Coffee Machine
Faema E71E 2-gr
Daniel department store, 120 – 125 Peascod Street
Foggs Windsor
Foggs Windsor is all about Friends & Family Food. Located opposite the famous Toy Kingdom on the First Floor of Daniel department store, the restaurant has a menu that caters for everyone.
Starting with the infamous Full Monty, build the breakfast of your choice with unlimited help-yourself toast. For lunch, Sizzling Chicken and Chips or the Buttermilk Chicken Burger are favourites. Or there's sandwiches and salads for those looking for something lighter.
Manager
Renato M
Coffee Machine
Faema E71 2-gr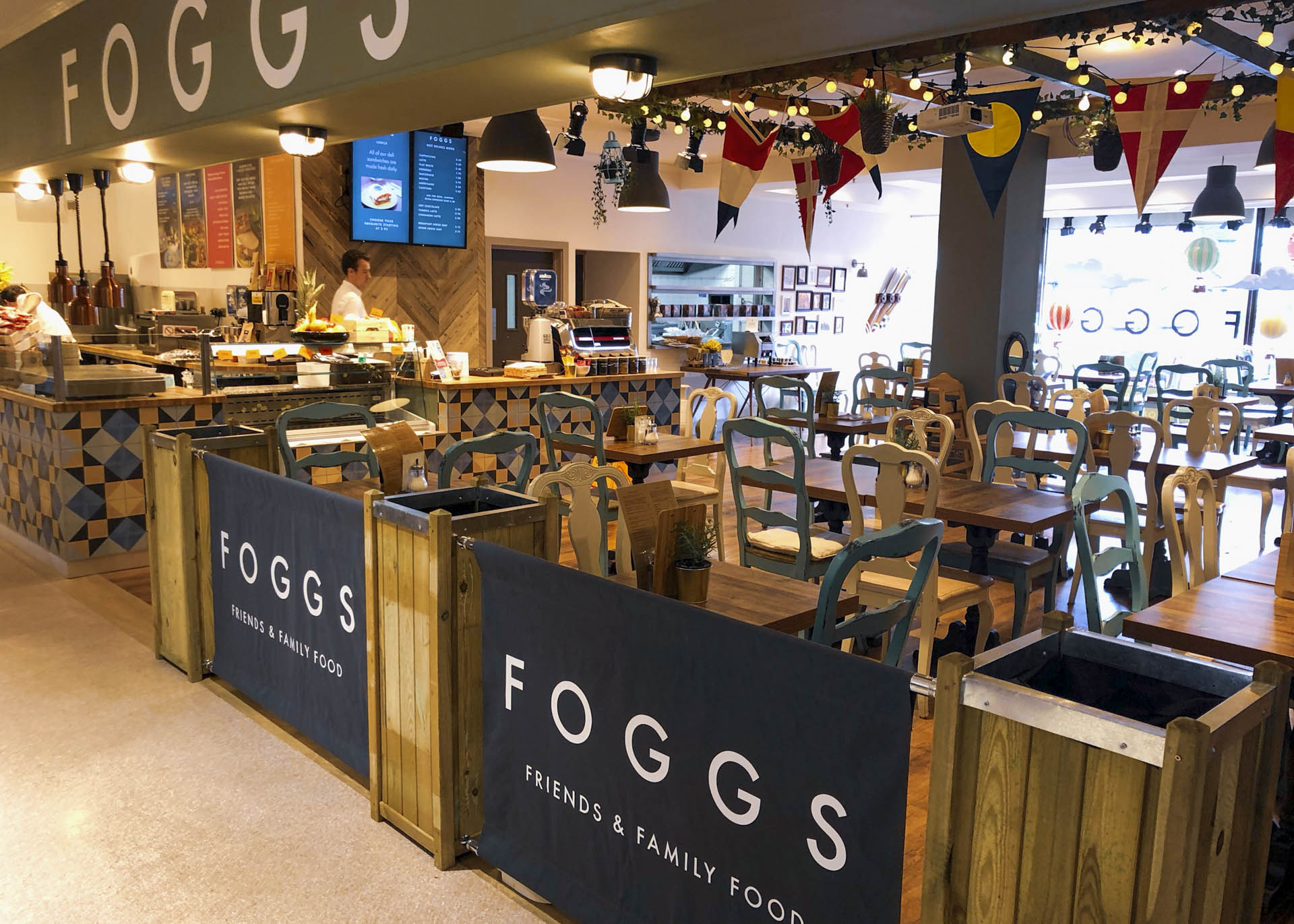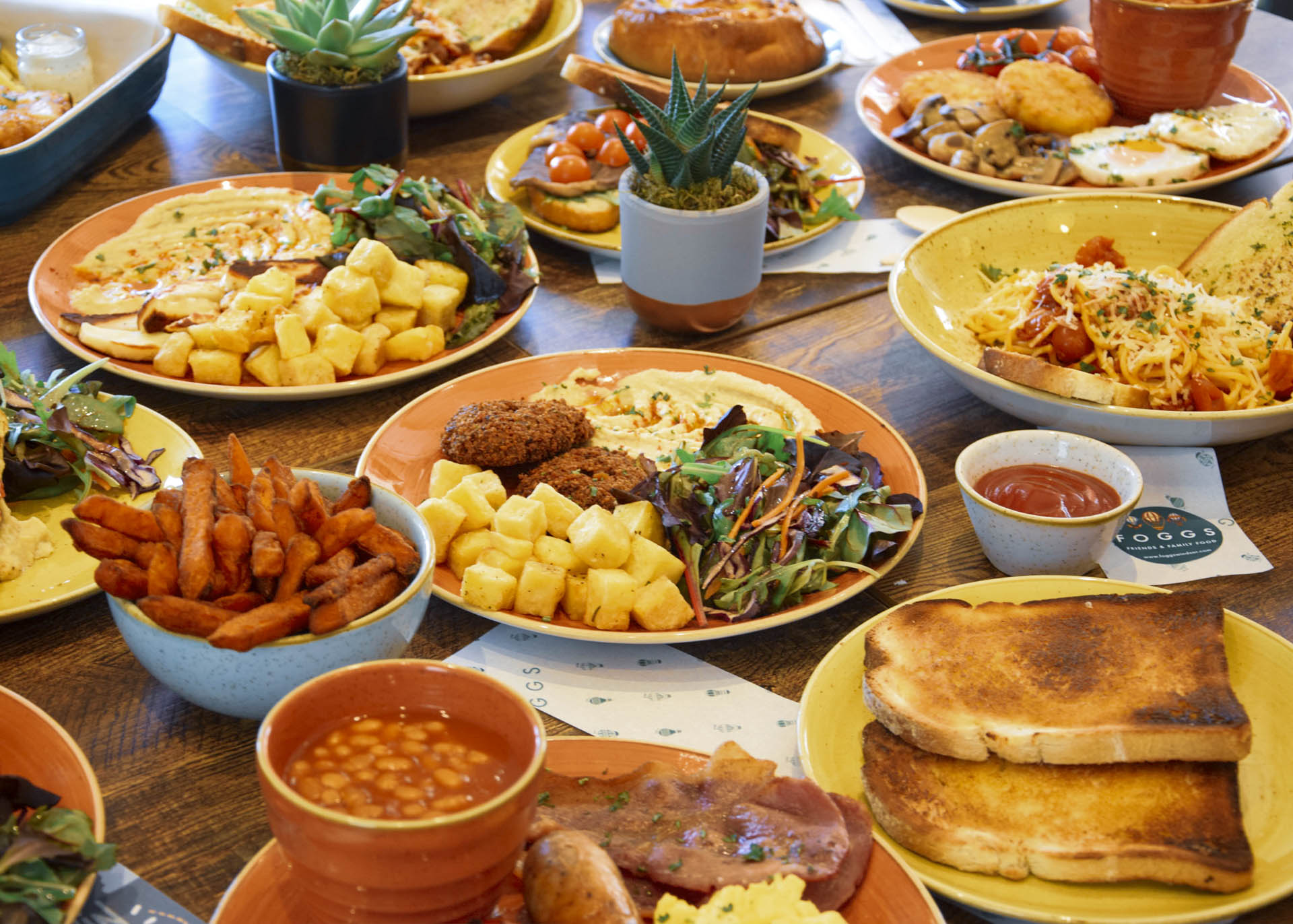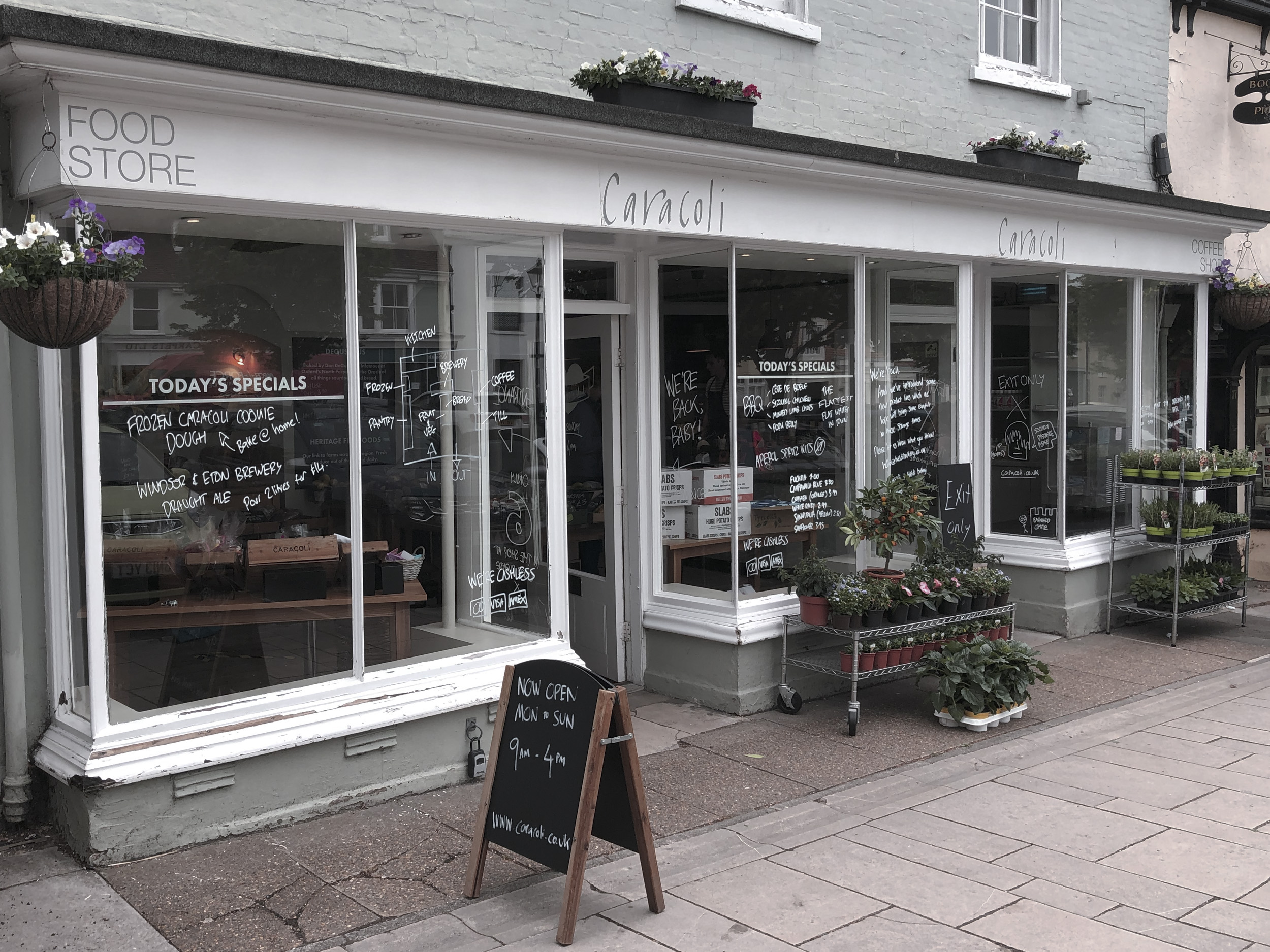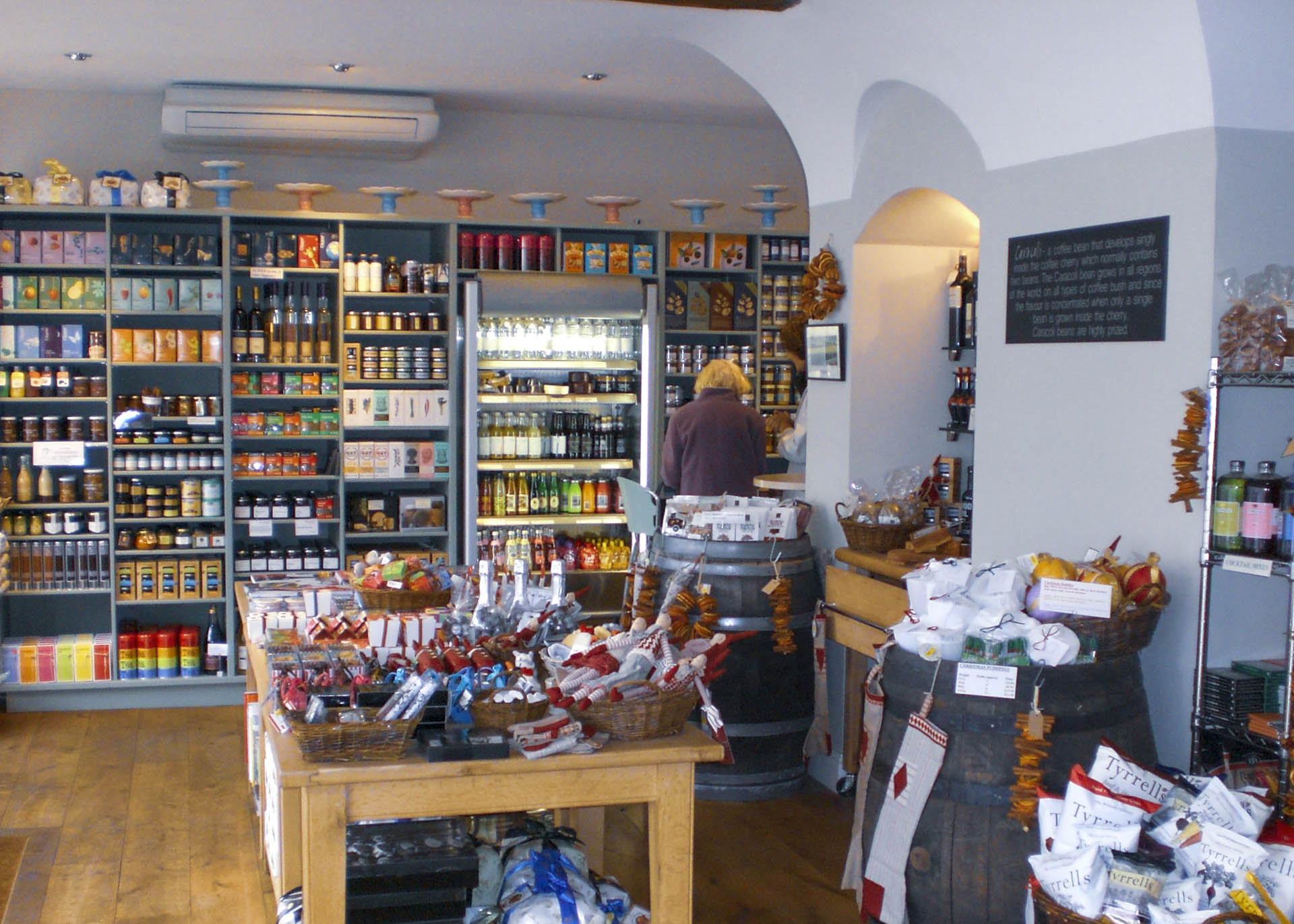 15 Broad Street
Caracoli Alresford
Caracoli Alresford is well-known in the area for being full of quality products: from light bites, outstanding coffee and gorgeous gift food. And since it joined the Heidi family in 2019, we've continued all those things and brought in even more food from our kitchen teams across the area.
The Alresford site is certainly our one with the most character. Grade II listed and set on the stunning Broad Street promenade, the store contrasts exposed beams with beautiful food displays and the constant whir of the coffee machine, extracting velvety espresso from Caracoli House Blend.
Manager
Andrea T
Coffee Machine
La Marzocco Linea Classic 3-gr
Elphicks department store, 10 – 13 West Street
Heidi Farnham
Heidi Farnham is a popular meeting place located on the First Floor of Elphicks department store in Farnham. A baby sister to Heidi Windsor, the store's counter is always bursting with delights – from pastries and other viennoiseries as you enter on the left, across to savouries, salads and cakes as you move down the counter to the right.
The Heidi Farnham store is one of our favourites, with huge windows that bring in plenty of light on even the muggiest days and a friendly staff team to welcome groups or solo-coffee drinkers alike.
Manager
Sandra D
Coffee Machine
La Marzocco Linea Classic 2-gr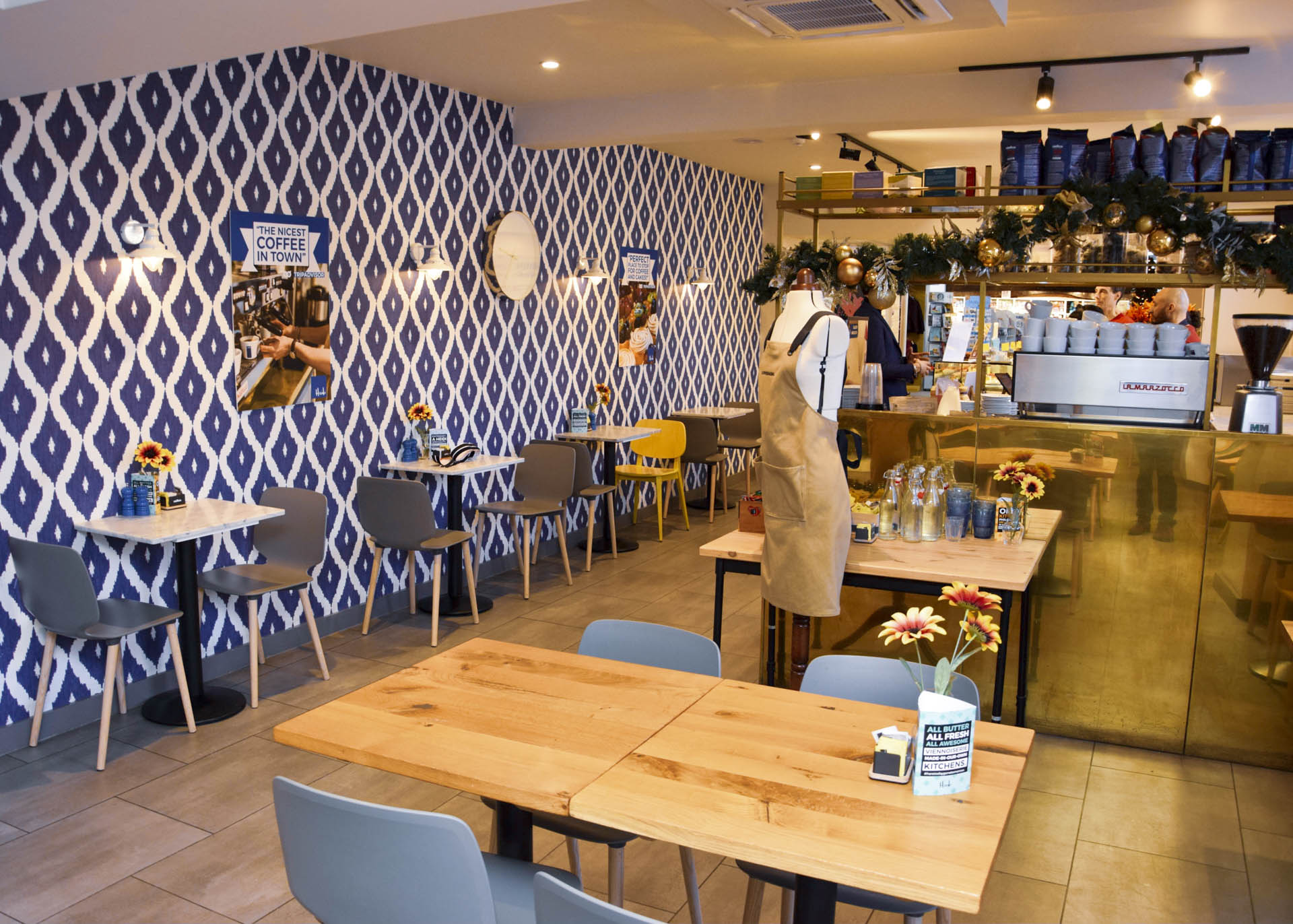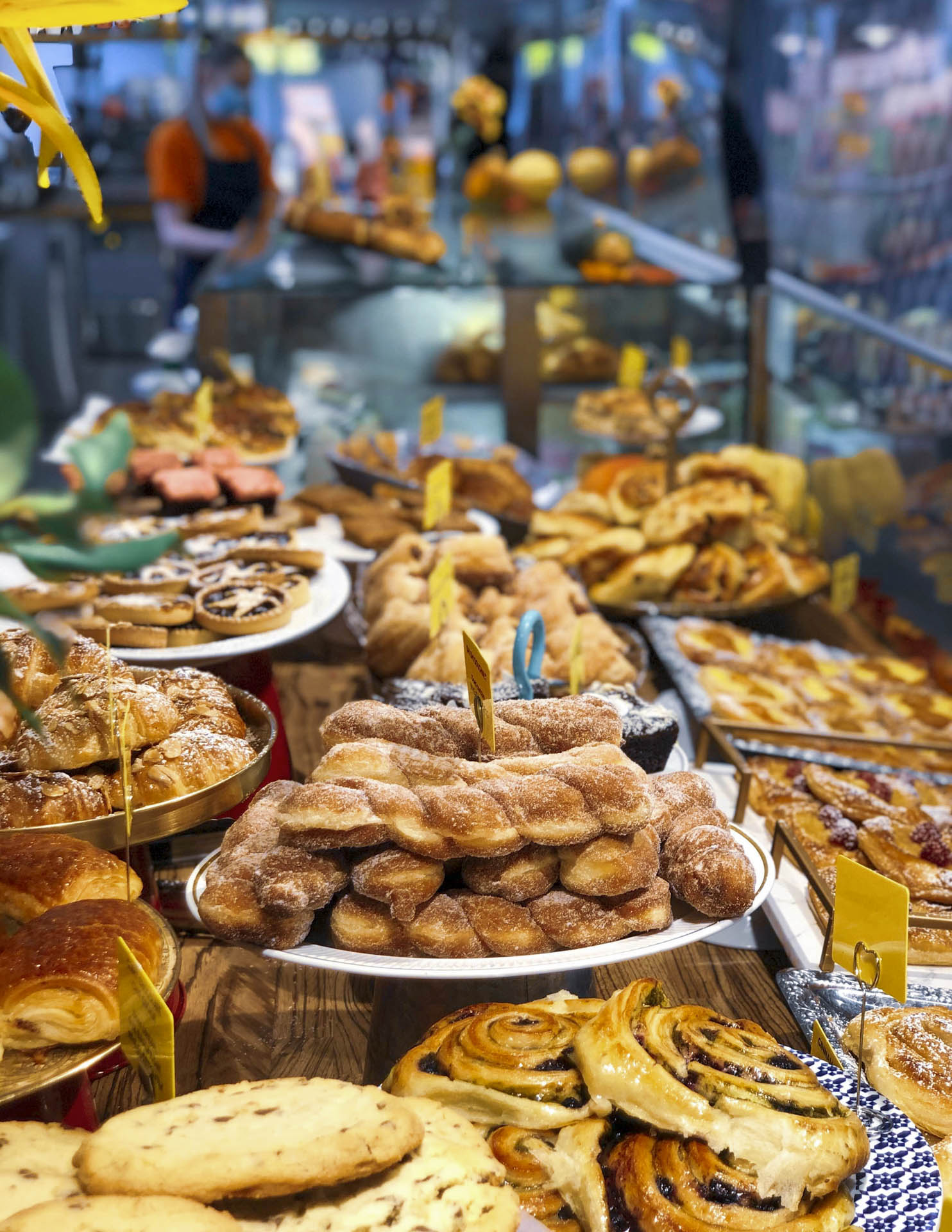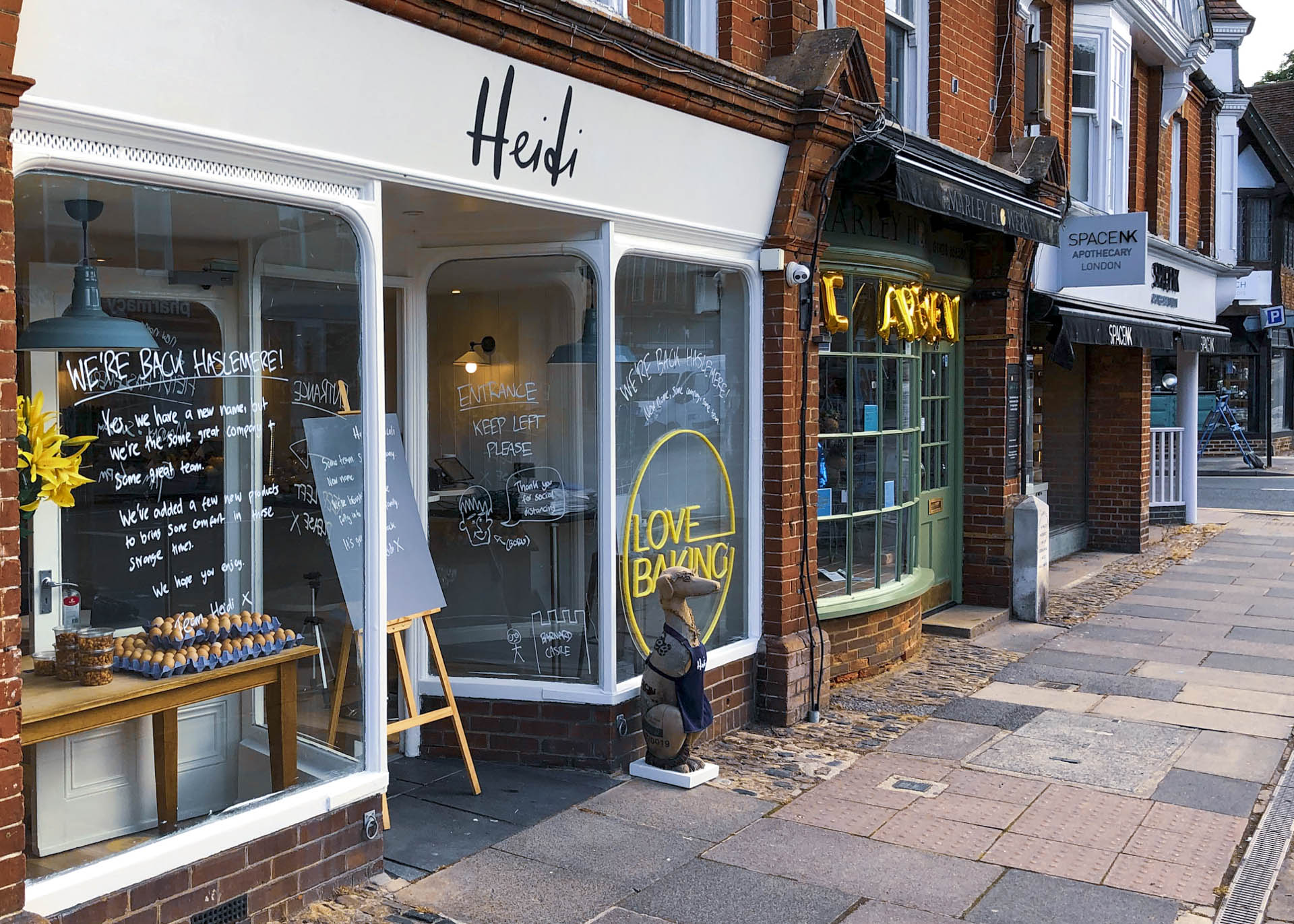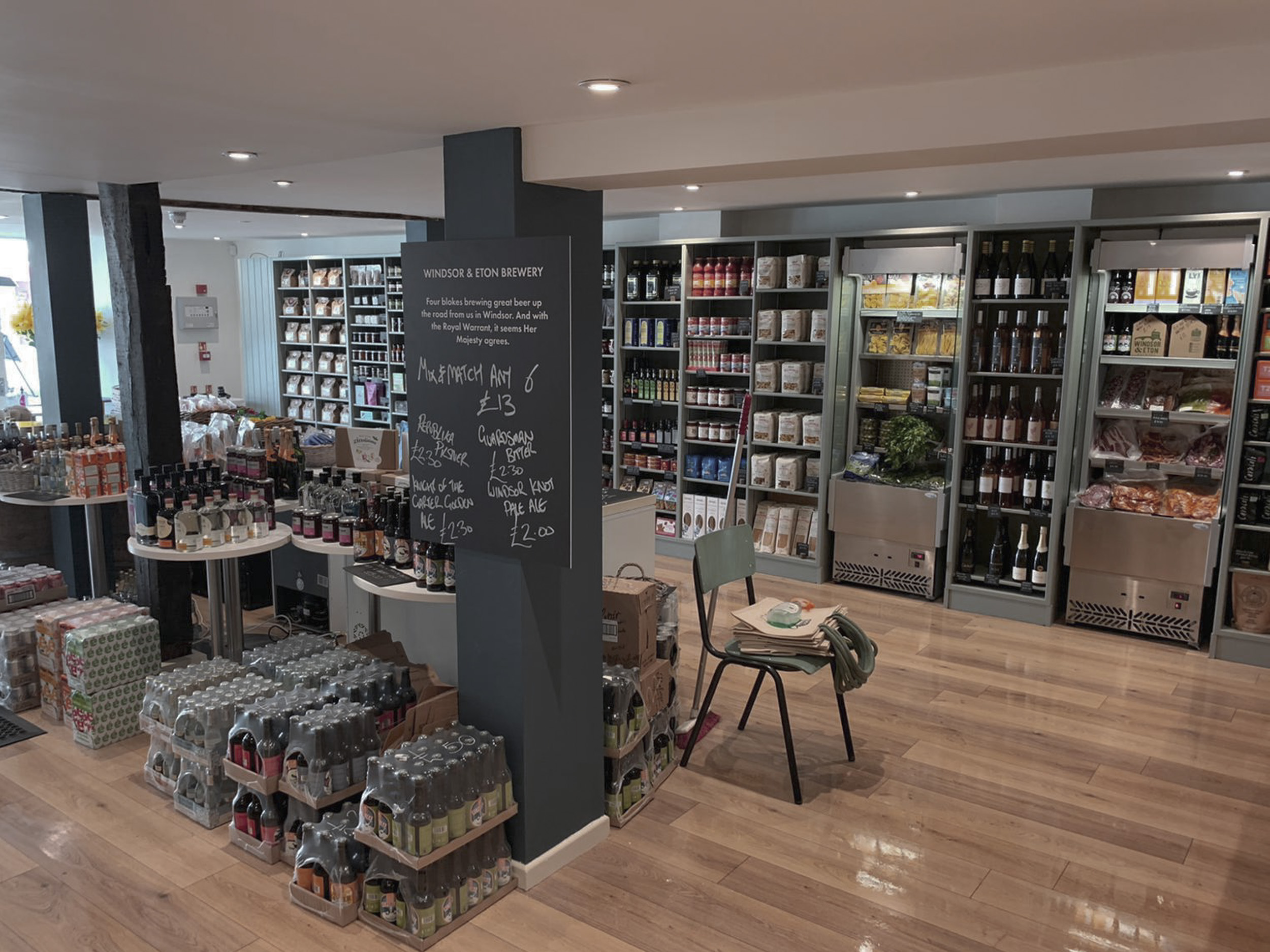 27 High Street
Heidi Haslemere
Heidi Haslemere is a new addition to the portfolio. Located right in the centre of the High Street in beautiful Haslemere, the store offers a warm place to enjoy a coffee and a bite to eat with friends and family. We're especially proud of the store's new Heidi decoration scheme, which features warm tongue and groove cladding and a bright new counter – bursting with the signature Heidi look.
And with the continuation of the famous Caracoli gift-food range, Heidi Haslemere has something for everyone.
Manager
Ash G
Coffee Machine
La Marzocco Linea Classic 3-gr