Cycle-friendly coffee shops across the South East
Fueled by handmade coffee and handmade croissant
Welcome cyclists
We love the beautiful towns that we're in.
And that's something we share with the cycling fraternity – as well as a love of quality coffee and bakery.
And now with our app, it's easy to order on your next trip out and collect loyalty stamps you can use across our branches in Surrey, Berkshire and Hampshire. Including with a free coffee if you're downloading it for the first time.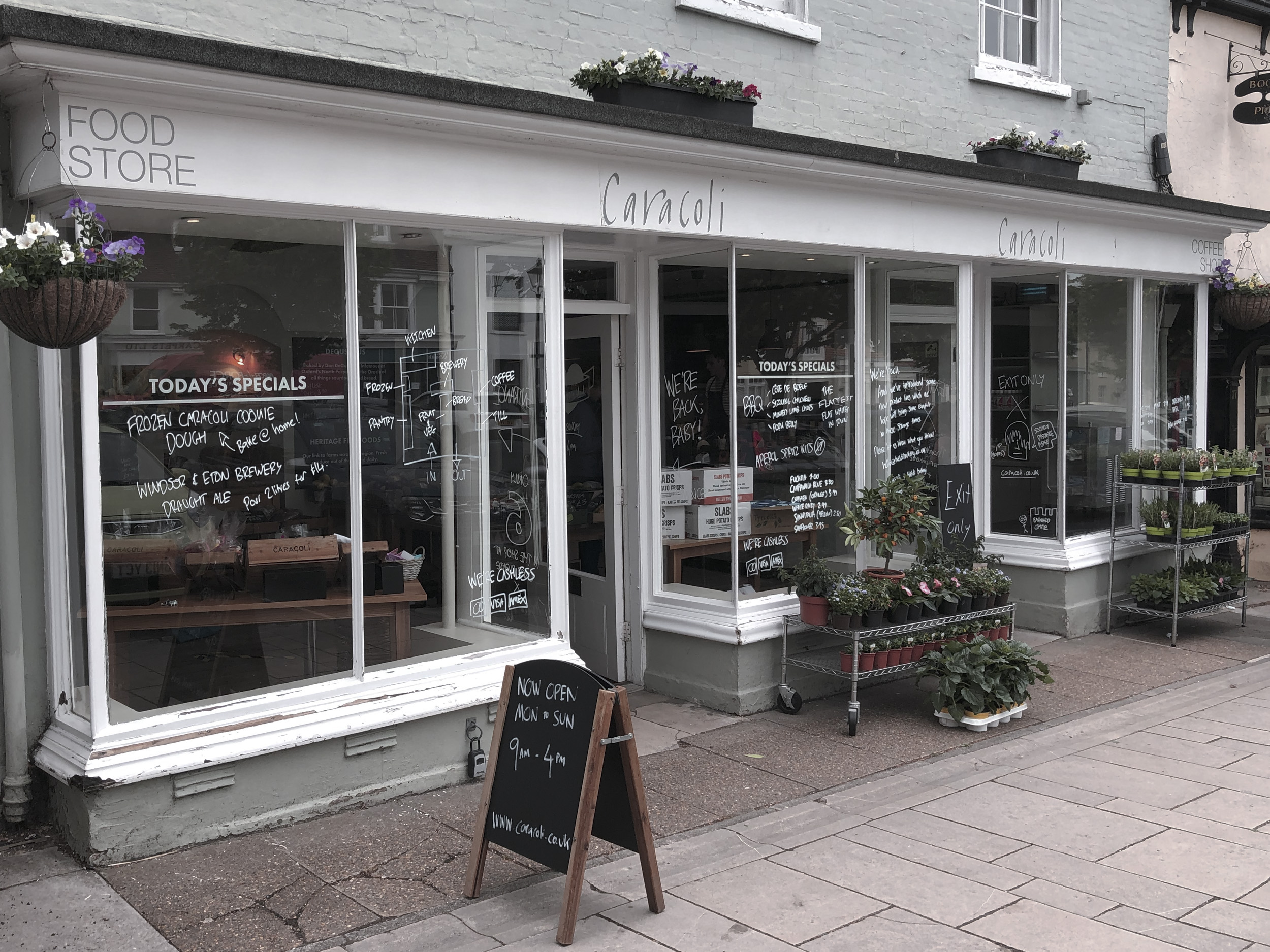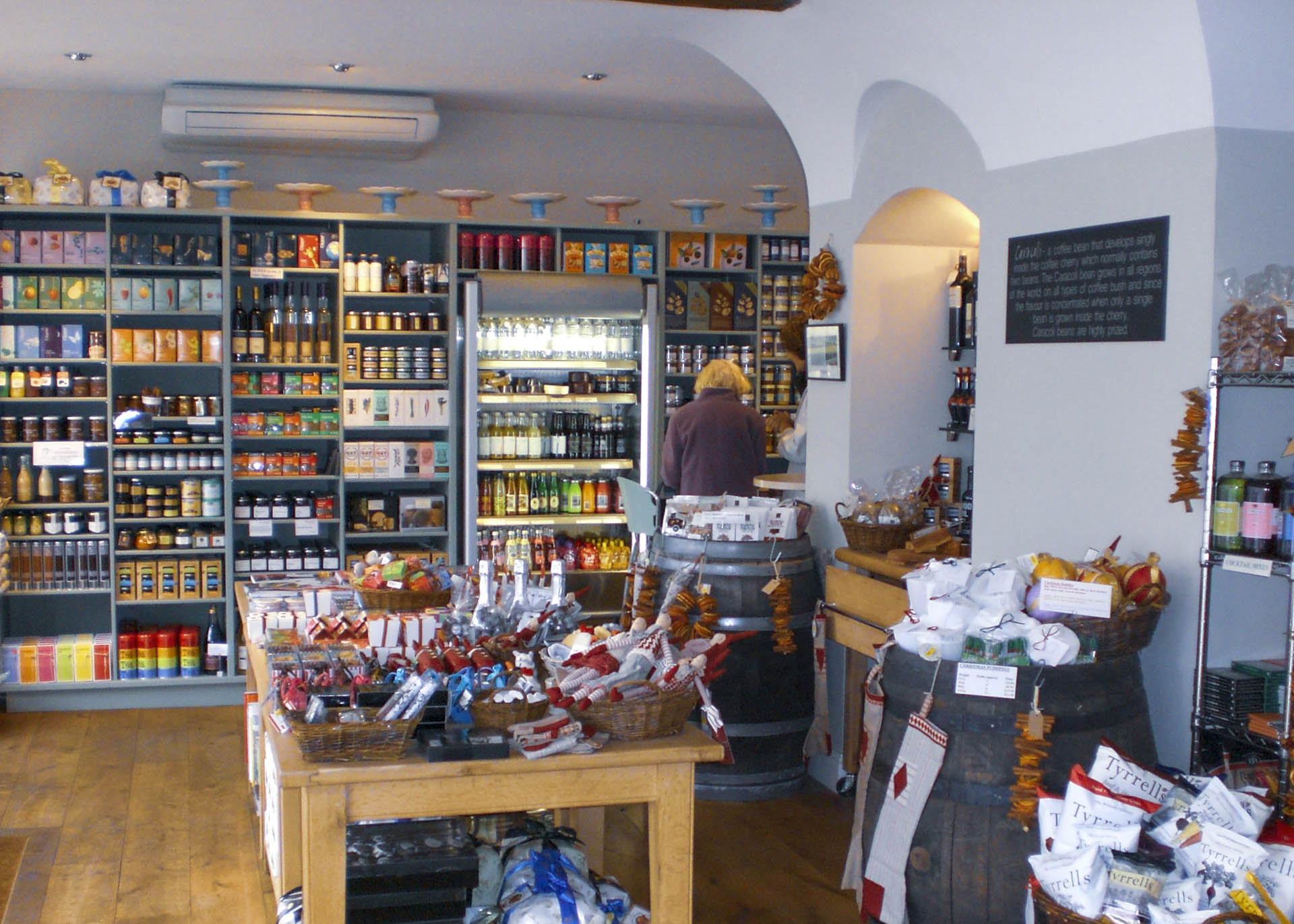 15 Broad Street
Caracoli Alresford
Caracoli Alresford been long been a favourite for cyclists thanks to its long-standing tradition of good coffee, as well as Alresford's cycle-friendly nature.
The store has outside seating along the shop-front, as well as in our beautiful back garden if more is needed. And now with cycle stands directly outside the store, there's even more reason to visit.
South Downs National Park
Coffee Machine
La Marzocco Linea Classic 3-gr
Windsor Royal Station, adjacent to Windsor & Eton Central station
Heidi Windsor Royal Station
Coffee Machine
Faema E71E 2-gr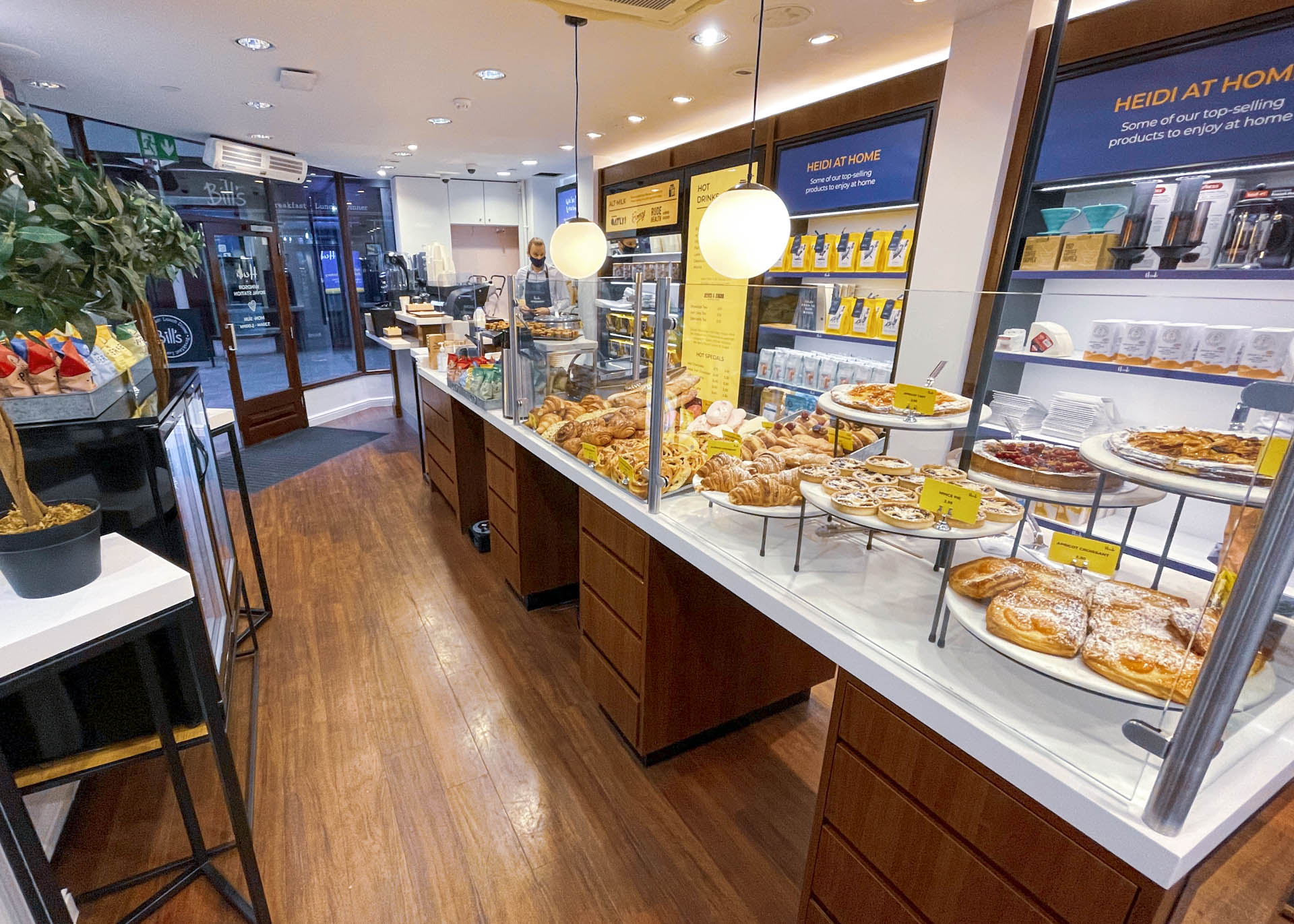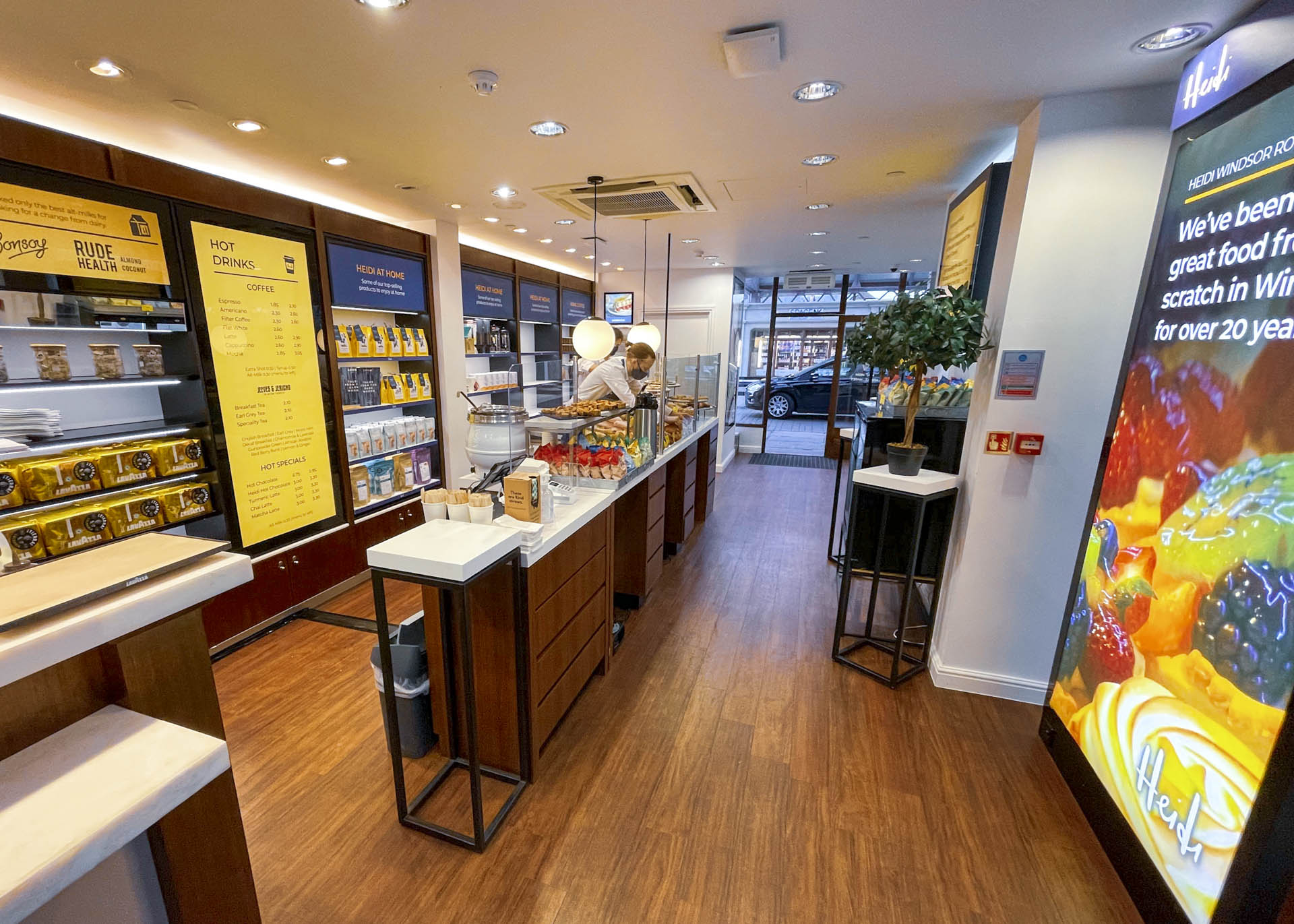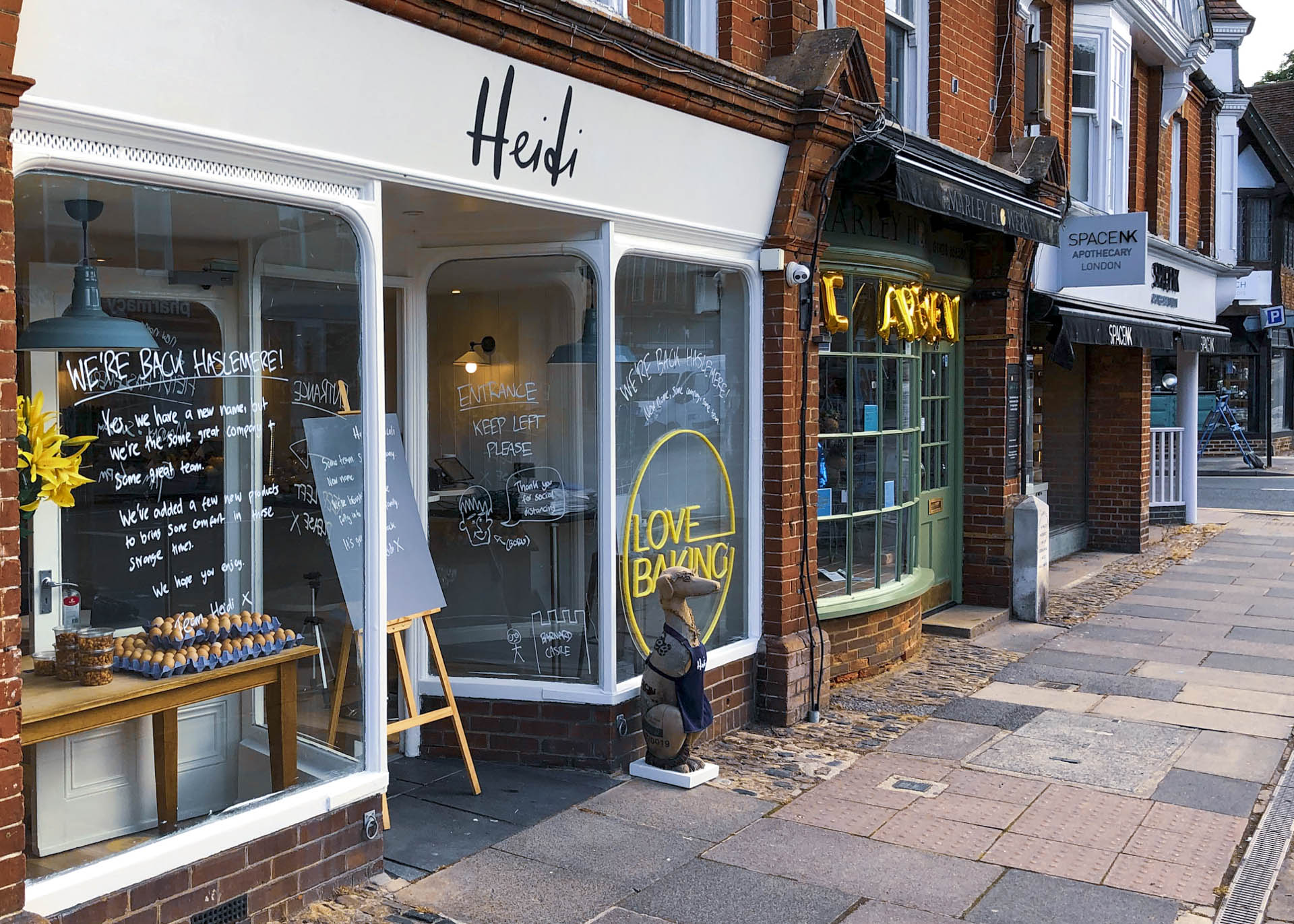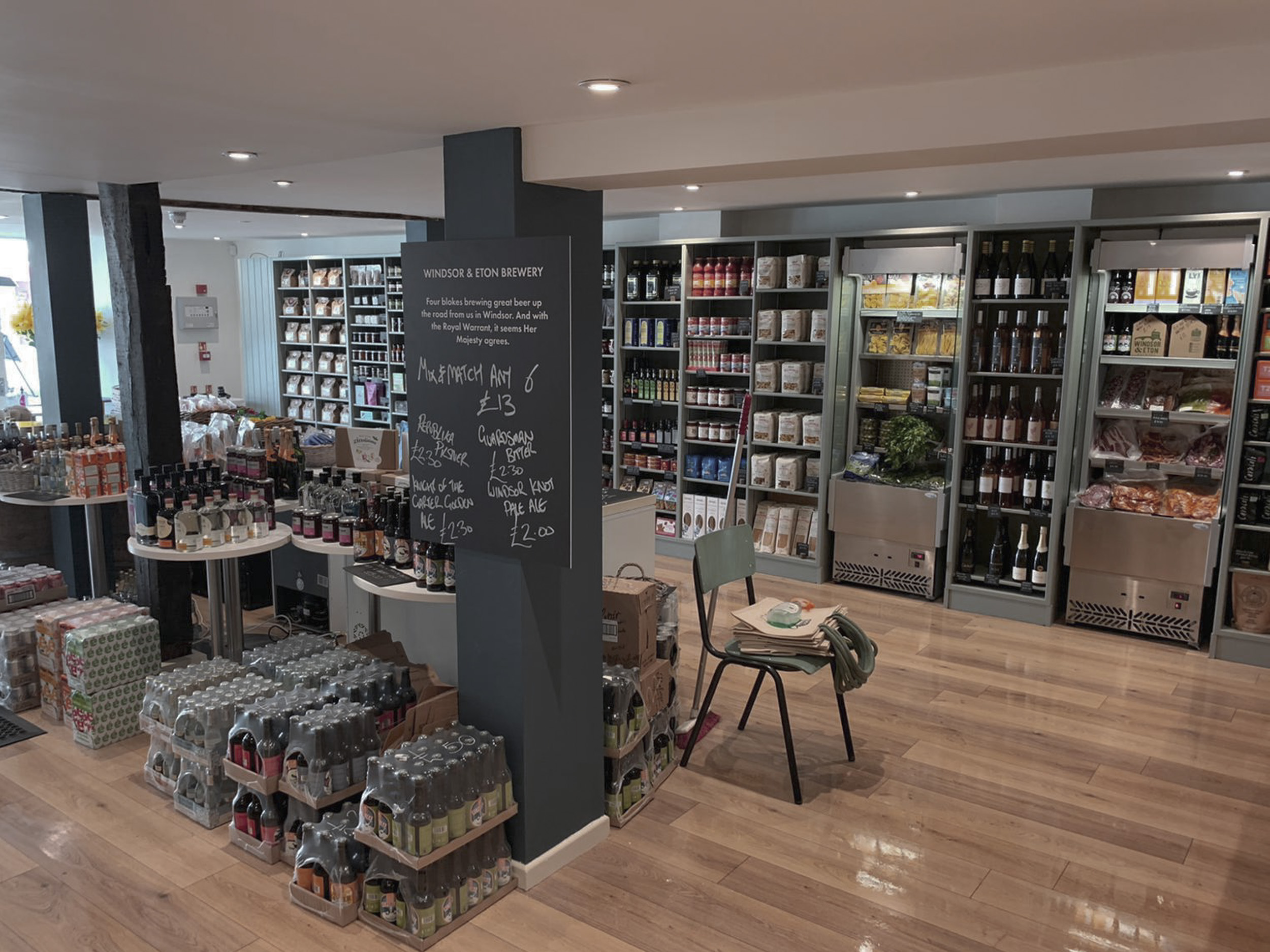 27 High Street
Heidi Haslemere
Heidi Haslemere is in the heart of the gateway to the South Downs National Park. Whatever direction you leave the town from, you're going to find some of the most beautiful spots Surrey has to offer.
Cycle stands can be found directly opposite the shop outside Boots, with outside seating available along out shop front. Heidi Haslemere still has some of its Caracoli roots – a favourite of cyclists – and serves the Caracoli House Blend.
South Downs National Park
Coffee Machine
La Marzocco Linea Classic 3-gr